Pool Fencing Experts in San Bernardino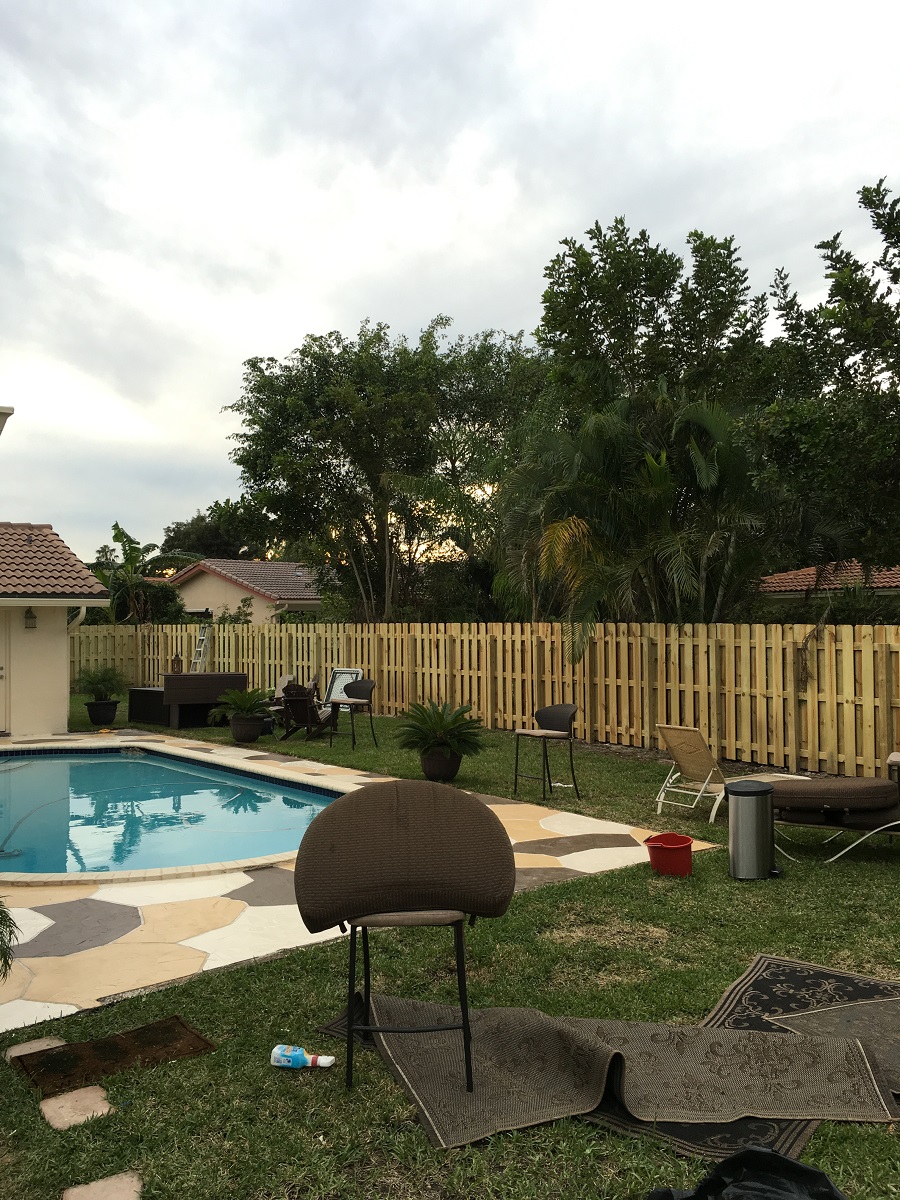 San Bernardino Pool Fence Installation
Pools are a wonderful asset to have around your property, and community pools are nice to allow the community to enjoy that feeling of paradise in their own neighborhood without all the hassle of cleaning and upkeeping the pool themselves. With all the pleasures and enjoyment that comes with pools, there are also dangers that come with pools. Drowning is the biggest risk and poses a significant danger to people's lives, especially if they are unable to swim, but you also have to worry about trespassing if your pool is not in an enclosed space. So with these risks, what is the best way to secure your pool so that you don't have to worry about them? The only real solution is to get a pool fence installed around the perimeter of your pool.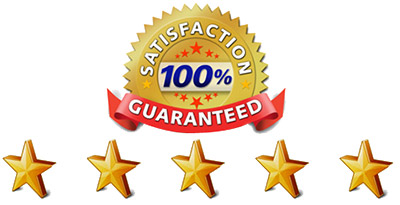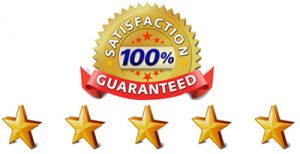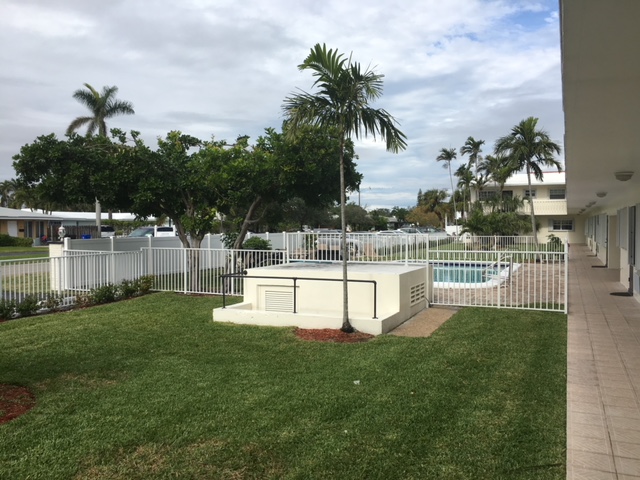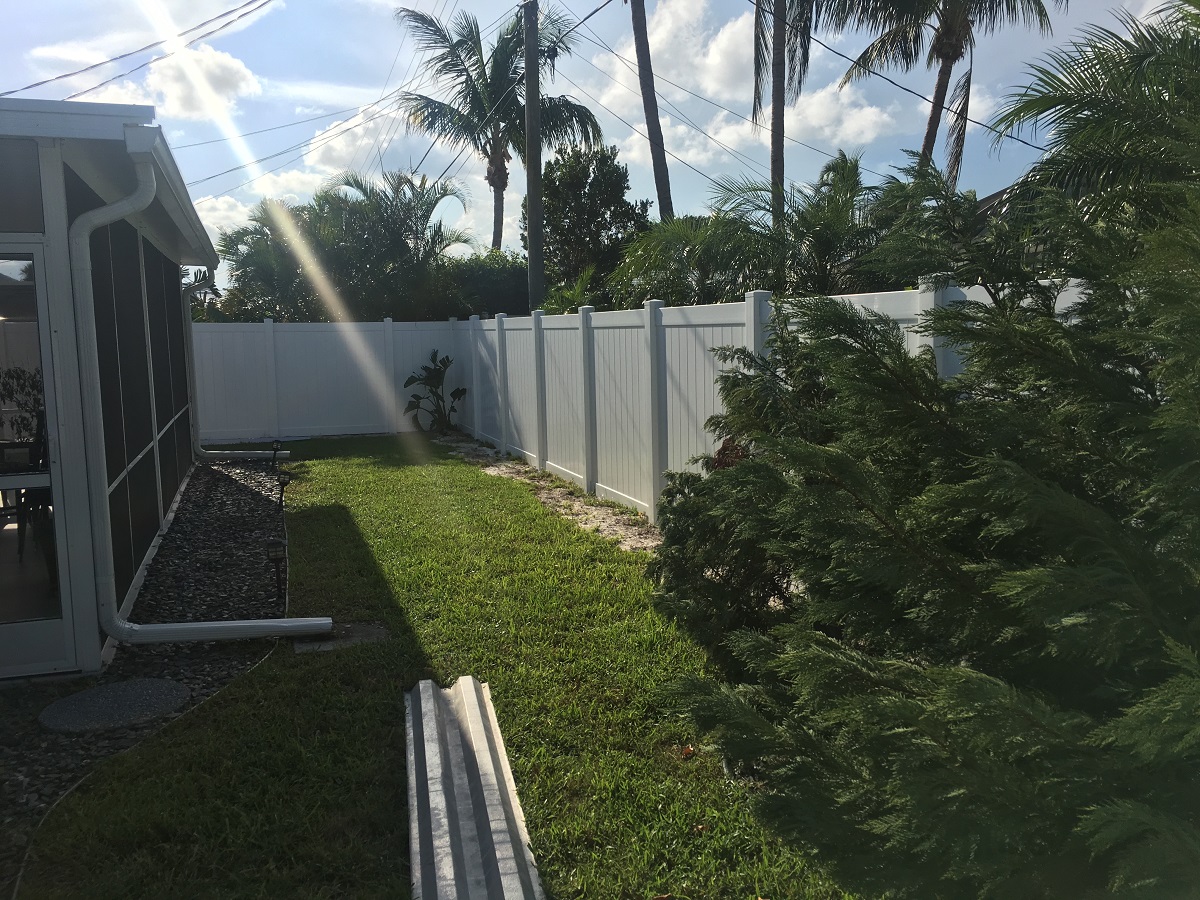 Best Pool Fence Services in San Bernardino
Fence Builders San Bernardino has the best pool fencing in San Bernardino. Our pool fencing at San Bernardino Fence Builders is the safest and most secure pool fencing in San Bernardino. When you get your pool fencing installed by Fence Builders, the most trusted fence company in San Bernardino, you will never have to worry about the risks that come with owning a pool because we will give you everything you need to ensure everyone's safety and your security as the pool owner.
All our pool fences are up to code with the safety requirements that are listed by the city of San Bernardino. We make sure to always install pool fencing that is guaranteed to be the safest for everyone in our community. All pool fencing is installed at the minimum height and all pool gates that are installed with the pool fencing are made to be self-closing and self-latching. These gates are made to prevent any accidents due to someone forgetting to shut or secure the pool gate before leaving or entering the pool area.
Residential and Commercial Pool Fencing in San Bernardino
Our pool fencing at San Bernardino Fence Builders is available in multiple different fence styles. The most popular pool fencing styles we use are aluminum, iron, PVC, and wood. We build the pool fencing to ensure that no one can easily climb the fence, so the posts will either be completely enclosed or will be installed vertically, like picket fencing or security fencing. All pool fencing is guaranteed to hold up as strongly as it needs to, and then some, to protect everyone in our beautiful community of San Bernardino. In addition to their strength and durability, our pool fencing is also extraordinarily beautiful, so you will be happy to know that our pool fencing will complement the beauty of your pool.
Are you ready for the pool fencing of your dreams? San Bernardino Fence Builders has your perfect pool fence waiting for you. We can give you the best prices and the highest quality fences in San Bernardino so there is no need to hesitate any longer. Give us a call today and we will give you a free quote on our pool fencing in San Bernardino!